Powering
20,000+

Businesses For The Past

20 years
IMS POS MANAGEMENT SOFTWARE
For retail sales units, from single cash tellers to large networks where high-speed billing is the key to efficiency, IMS- POS has the answer. Our POS management software is fully, bar code integrated that helps in prompt billing. Our system comprises Billing, Cash Management, Inventory, and Finance Modules. Multi Terminal, Multi warehouse, VAT, Automatic generation of product code.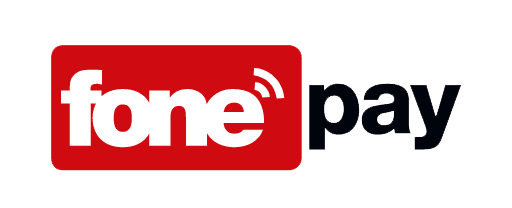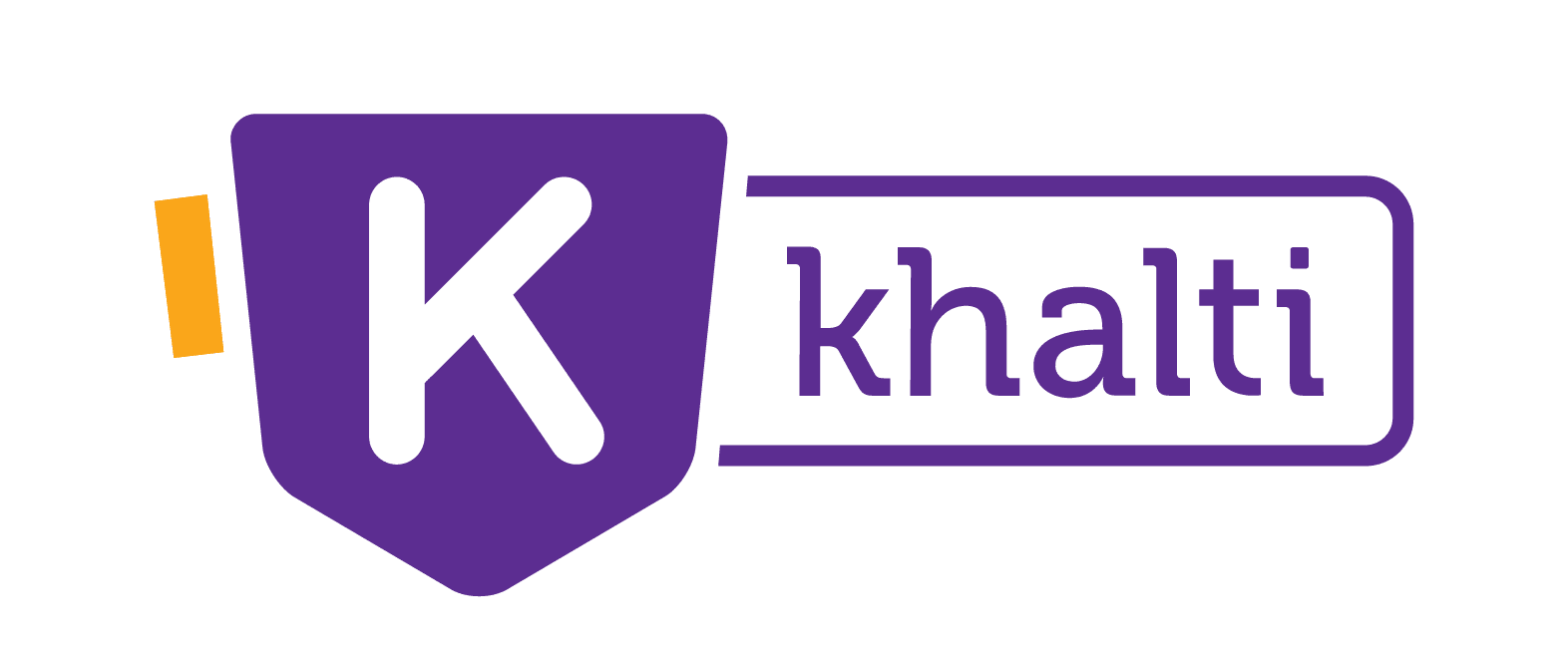 "What our clients have to say"
"What our clients have to say"
Our Clients:
From micro-enterprises to large co-orporate houses, businesses of all sizes trust IMS softwares.
From supermarkets and hospitals to banks and tech companies, we have provided customized software solutions to serve all major sectors.
About Us
The Largest POS Software Provider in Nepal!
IMS SOFTWARE PRIVATE LIMITED previously known as IMS Himalayan Sangrila Private Limited was established in year 2000 as a Private company as per Nepalese company act to carry out the full IT Solution to its enormous numerous clients in an organized manner. Ever since its establishment, it has been involved in various business activities including developing software of many types for the local market such as IMS POS software, IMS Restaurant Software and IMS Time Trax Attendance and Leave Management Software which are being used in more than 1200 different organizations and IMS Software is proud to have the Fingerprint Technology introduced in Nepal for Time And Attendance System for the first time in the year 2003.
To meet the growing demand of customized software solutions in the country, IMS has formed a team of highly professional people who have gained substantial experience in the field of developing & managing various applications and implementing them to suit the unique condition of our country. Unlike many business organizations, IMS has a commitment to develop systems & solutions to meet the requirements of Nepalese society and take the benefits of Information.